We offer a wide variety of services and quote them at no cost to you!
GET A FREE QUOTE
Pennsylvania State Inspections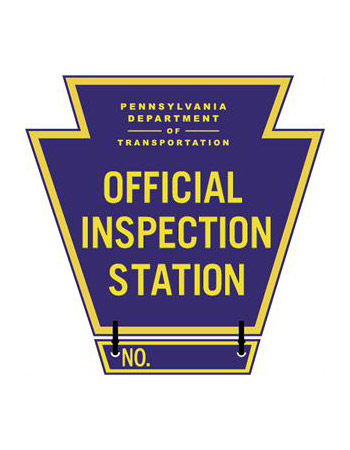 Our thorough vehicle safety inspection is performed with new, state-of-the-art emission technology. We are also mindful of any signs or symptoms of upcoming problems - catching and correcting smaller problems before they turn into bigger ones ultimately saving you money! However, if something does not need to be replaced or repaired just yet, we will tell you so you can make an informed decision. At the end of the day, we treat every car like our mother was driving it. We offer great service in a timely manner at an affordable price.
Exterior Lights
Wiper Blades
Tires
Brakes
Suspension
Exhaust
Anything Else that might cause your vehicle to be unsafe!
Oil Changes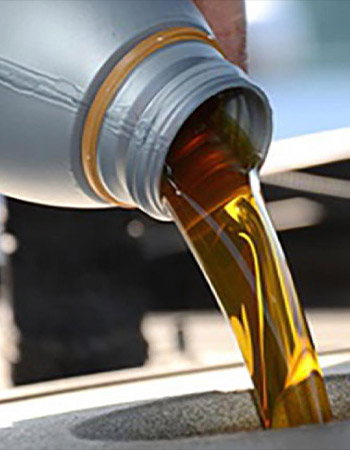 At Shavney Automotive Your Oil Change goes further!
Empty out all of your old oil
Refill your engine with new oil (to your engines exact specifications!)
Replace the Engine Oil Filter
360 Degree Visual Inspection
Check the pressure on all four tires
Check all fluid levels (including topping them off as needed!)
Grease all grease fittings in your suspension
Tire Replacement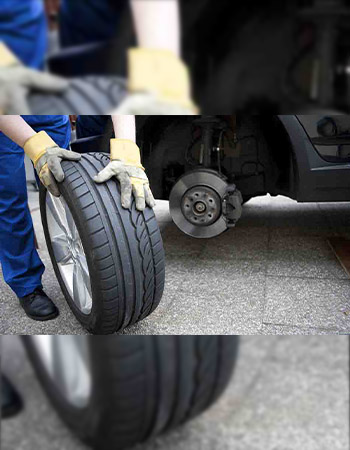 A common complaint we hear from customers is that they got brand new tires, but their tires still seem to always need to be refilled with air. There may not actually be a leak in your new tire, the technician may have just skipped a few steps of the installation process. That's where we come in. It is important to more than just replace your old tires with your new ones. A proper tire replacement includes mounting the new tires and balancing each tire - all of which occurs on location using our high tech Snap-On tire mounting machine and balancer! We also inspect the rim and steam to see if there are any areas of concern. Rims may need to be grinded to properly clean the rim followed by a sealer treatment to prevent and rim leak issues in the future. So whether you need new tires for your wheelbarrow, snow blower, or military HUMVEE tires - the team at Shavney Automotive has you covered!
TPMS (Tire Pressure Monitoring System) Light
Dealing with your TPMS light can be a nightmare to repair. That is why we invested in a special reprogramming tool allowing us to properly reprogram the factory sensors of your vehicle or replace the sensors as needed.
However, we also offer FREE tire air to all of our customers and if there is a cause for the leak, we will repair it and get you back on the road! So please, stop in for a free diagnosis!
Check Engine Lights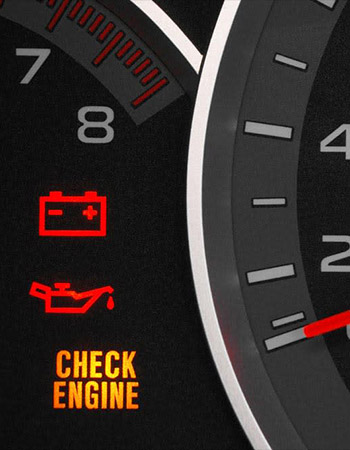 A check engine light can be a cause for concern, but what's even worse is improperly diagnosing the reason for the check engine light in the first place. That is why we have invested in the newest, up-to-date version of the Snap-On Engine Light Scanner which alongside 20+ years of experience can help us diagnose what your exact issue is and fix it right the first time!
Brake Replacement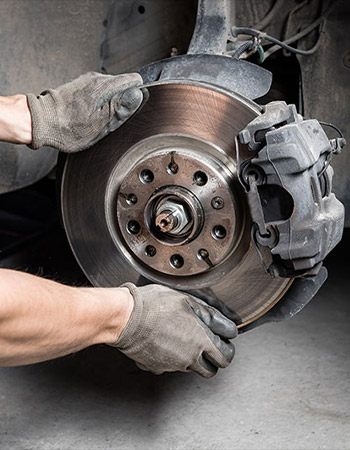 Here at Shavney Automotive, we like to take all the extra steps in order to do a job to its fullest. Again, we treat every car like our mother was the one behind the wheel. Thus, we do not shy away from taking everything apart, cleaning it, and lubing all the necessary parts to make sure your vehicle is safe to drive and will work as expected! Some other auto repair shops might be able to sell you on a lower price, but that might be because your "new" brakes might be "cheap" breaks that do not last. Thus, we recommend standard, quality brakes that ensure you will get more miles out of your new brakes which is ultimately a better investment! So if you just got your brakes replaced and they are still squealing like a pig, give us a call! Let's get you the brakes you deserve!
Hybrid & Electric Car Specialists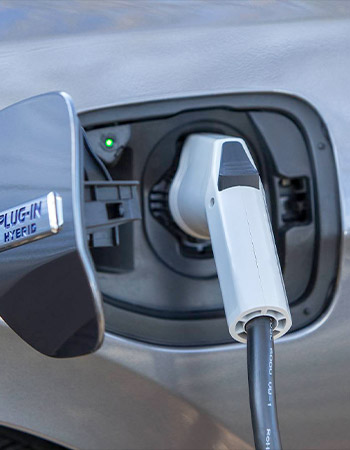 Most shops won't touch hybrids because of the chance of electrocution. But here at Shavney Automotive in Broomall, we know how to work on hybrid cars safely. Hybrids and electric vehicles still need to be maintained, and we can do all of the services your hybrid vehicle may need. We have dozens of customers with hybrids and even a few with Teslas. So whether you need new brakes, a state inspection, an oil change, a new 12V battery, a new set of tires or any other service you may need - rest assured! Shavney Automotive was the right choice!
Battery Testing & Replacement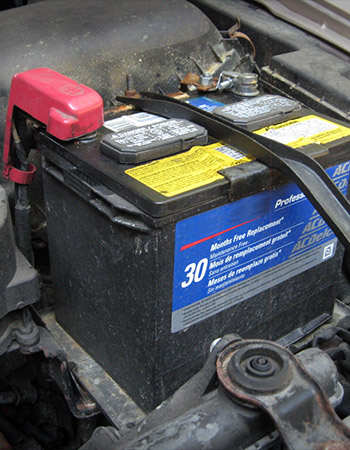 We have a large selection of Interstate batteries in stock and will have any out-of-stock batteries shipped here within an hour. Our state-of-the-art battery tester also tests the starter and alternator of your vehicle to ensure that we have found the correct cause of your electrical/battery problem. Once we have confirmed your car battery needs to be replaced, we will install a new battery alongside our memory saver device. The memory saver device is often not implemented during battery replacement which can cause you future problems or headaches. It assists with maintaining various important data points in your vehicle computer - most notably is that you won't lose all your radio presets, and for vehicles that use anti-theft technology (like most vehicles today) you won't get locked out of your radio!
Contact Us
Please get in touch and we will respond to your request as soon as possible!